Precisely what you imagined
your brand could be,and more.
We live in the details here at // TECHYSCOUTS, and get excited about unique ideas and the passionate people behind them. We draw our inspiration from our collaborative approach, and feed off of our clients visions to create marveled masterpieces that stand out from the crowd.
A selection of eight projects, dissected.
With more than 400 projects for over 300 clients, we can't possibly show you everything. Instead, here's a small selection.
Built Headless with Shopify & Next.js
Built Headless with Shopify & Next.js
Built on Shopify
Built on Shopify
Built on Shopify
Built on Shopify
Built on Shopify
Built on WordPress
Built on WordPress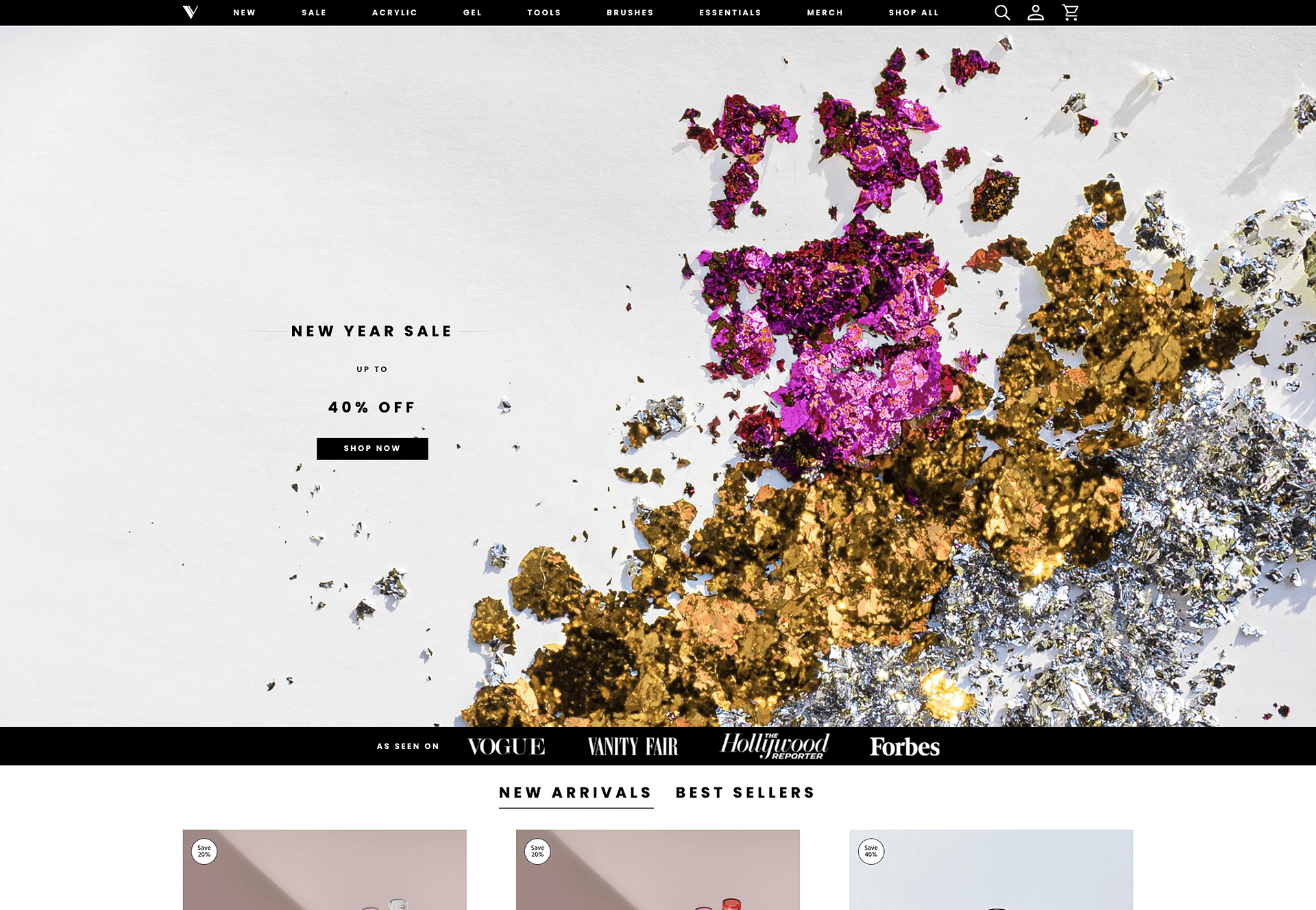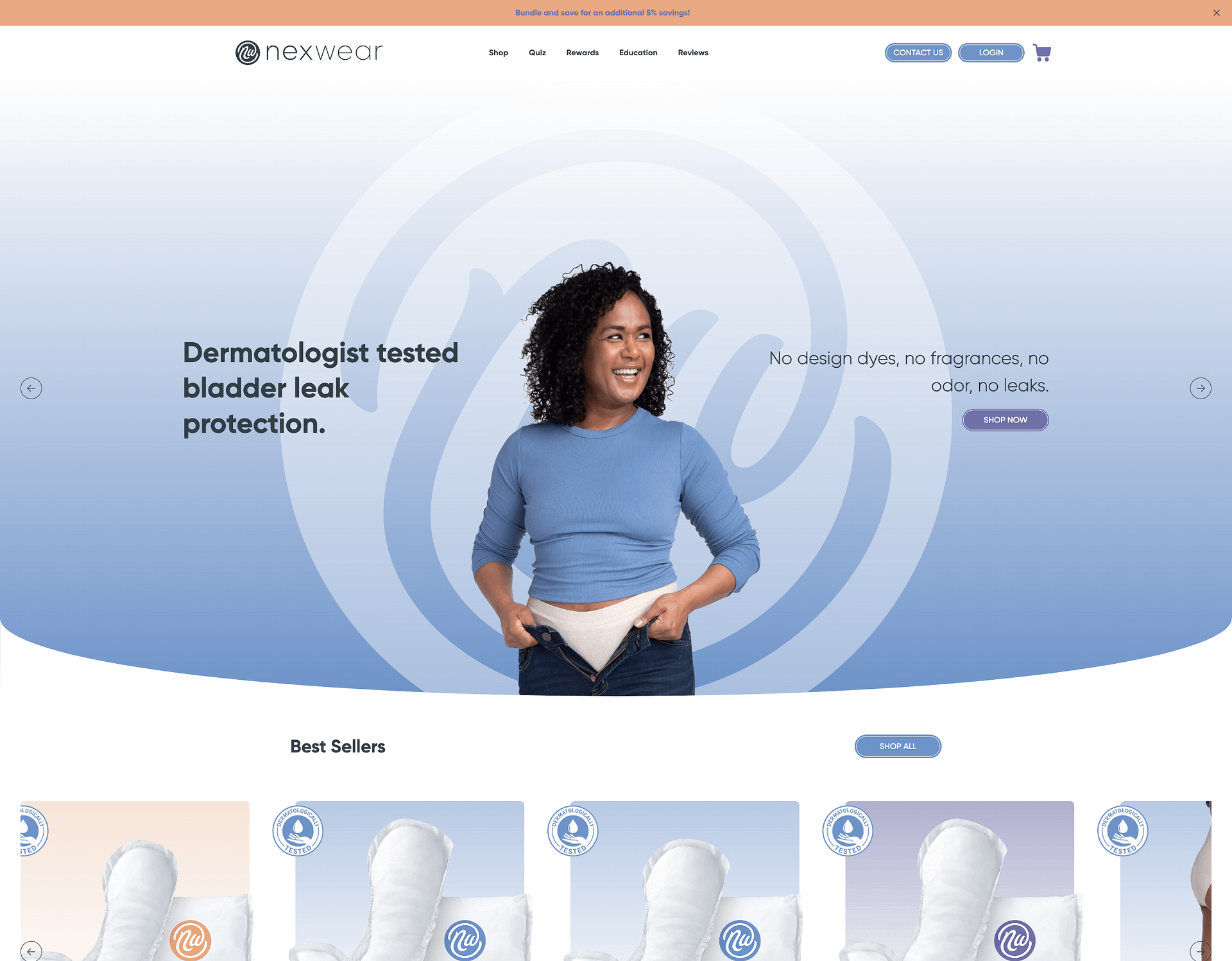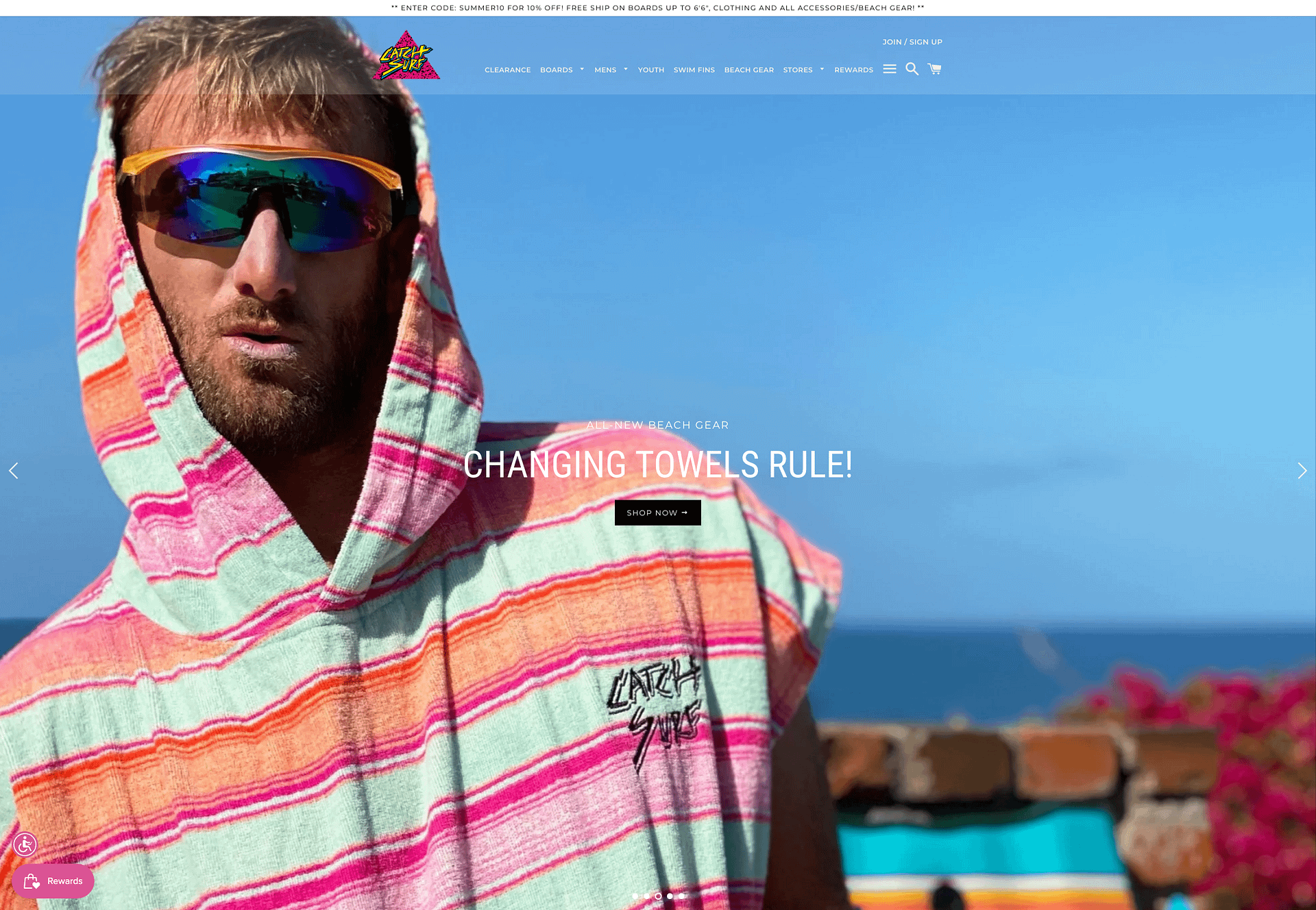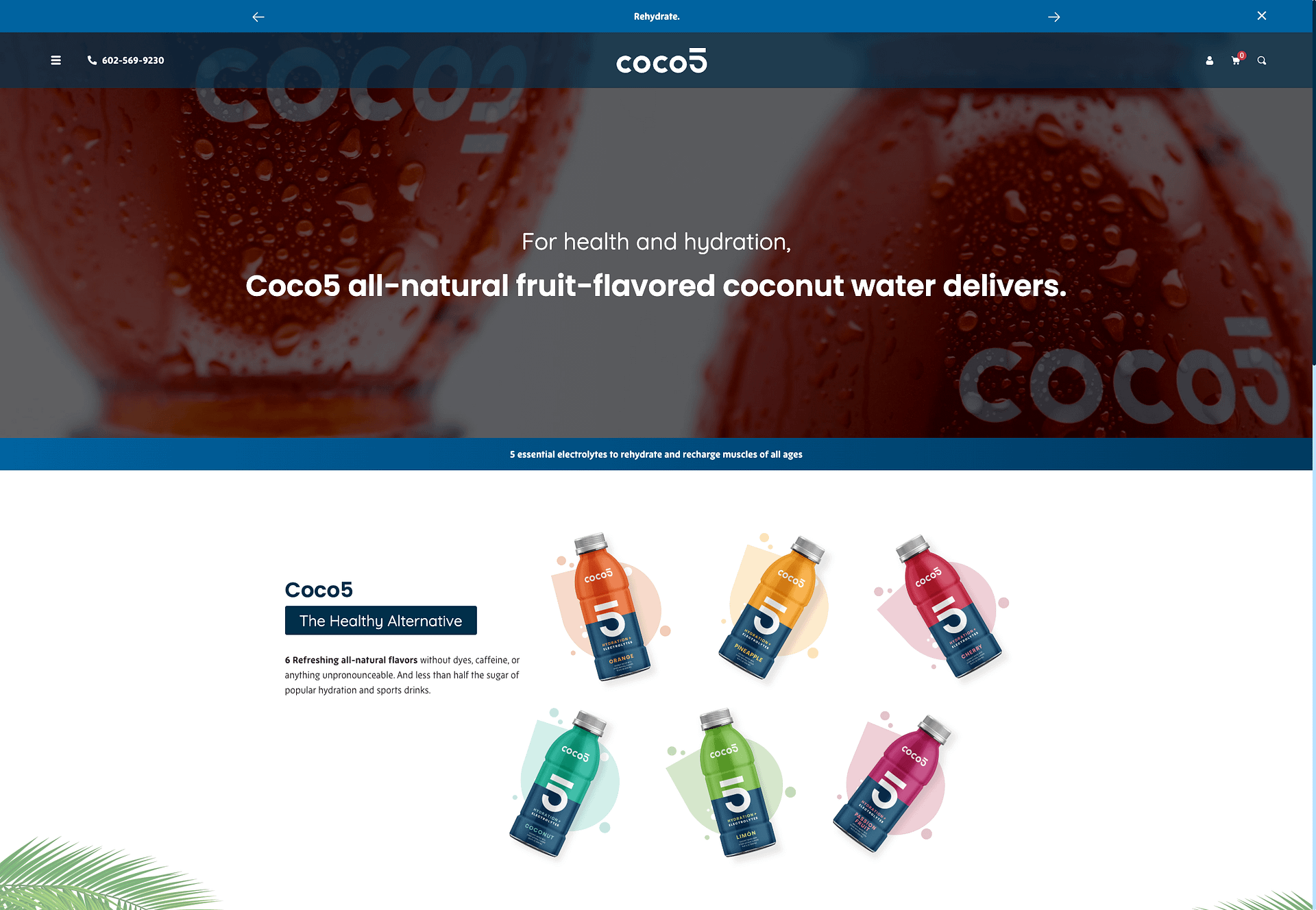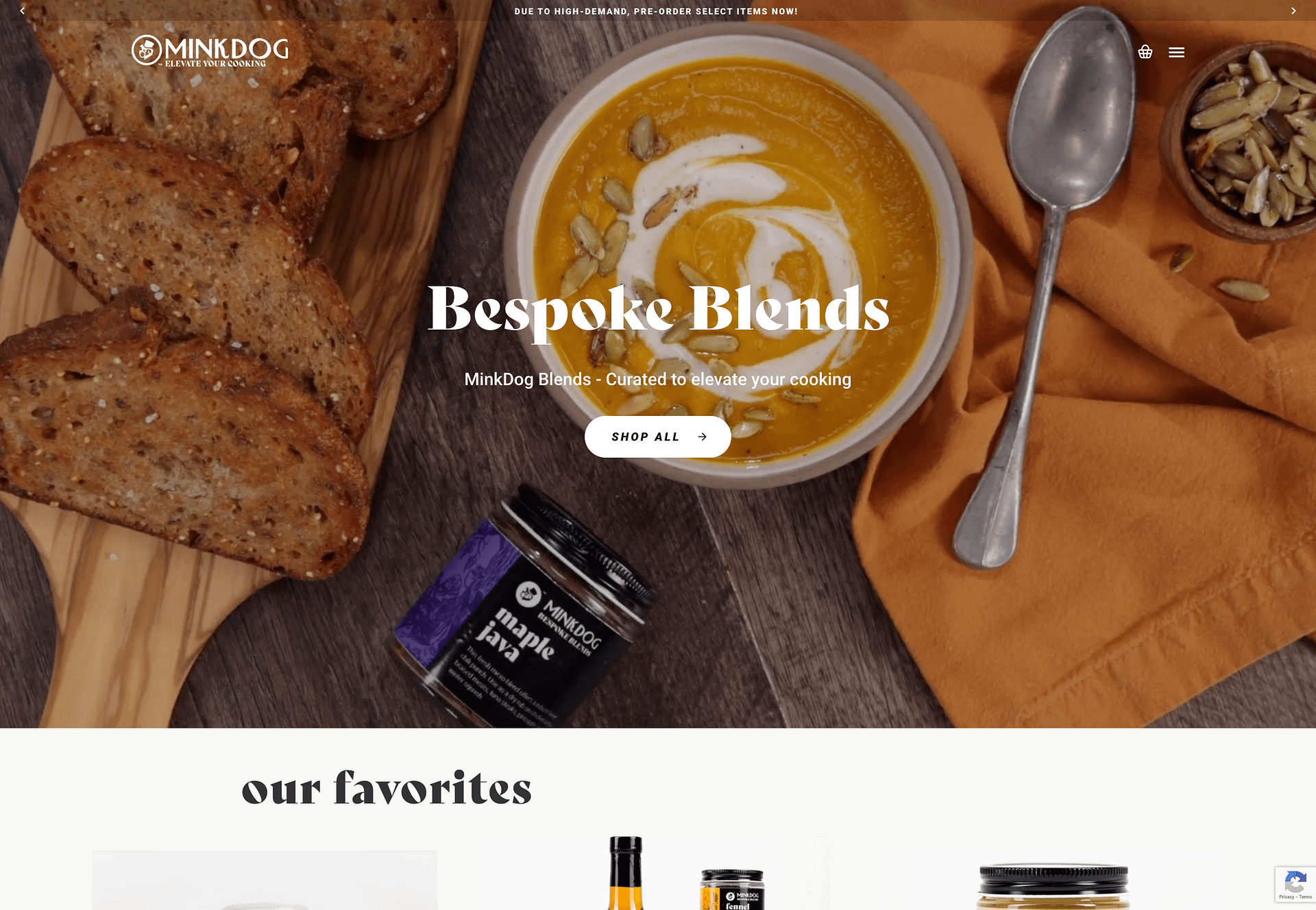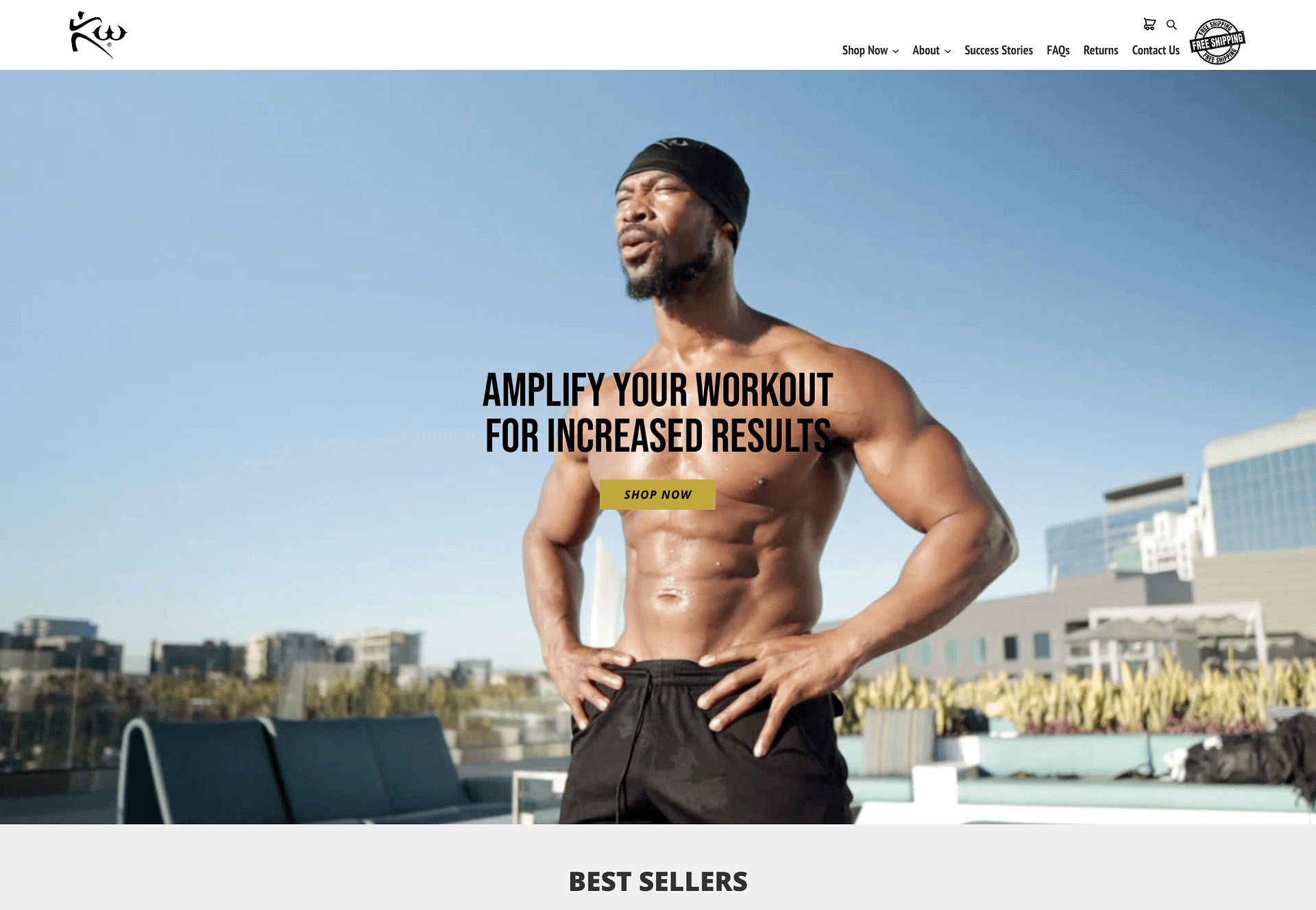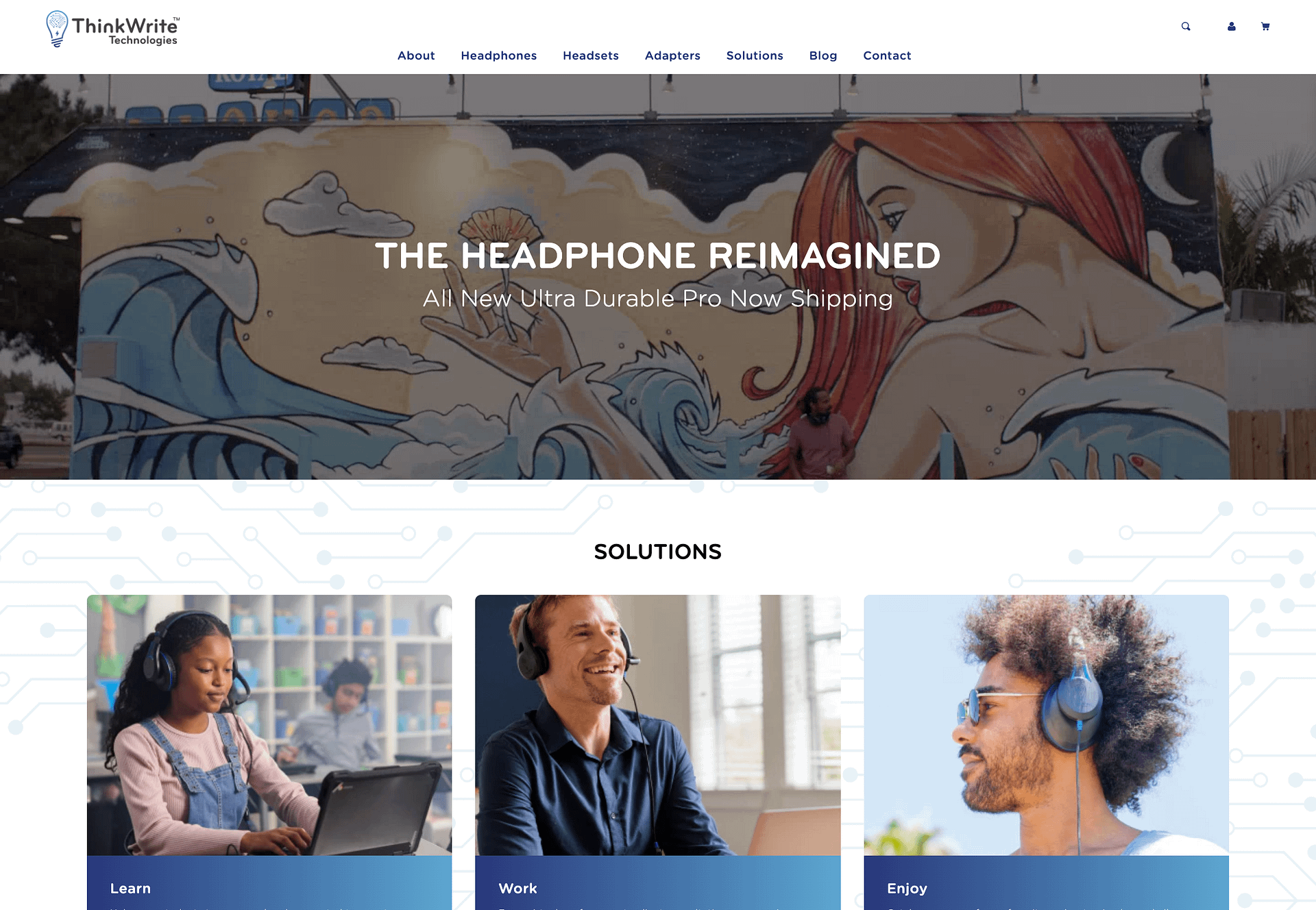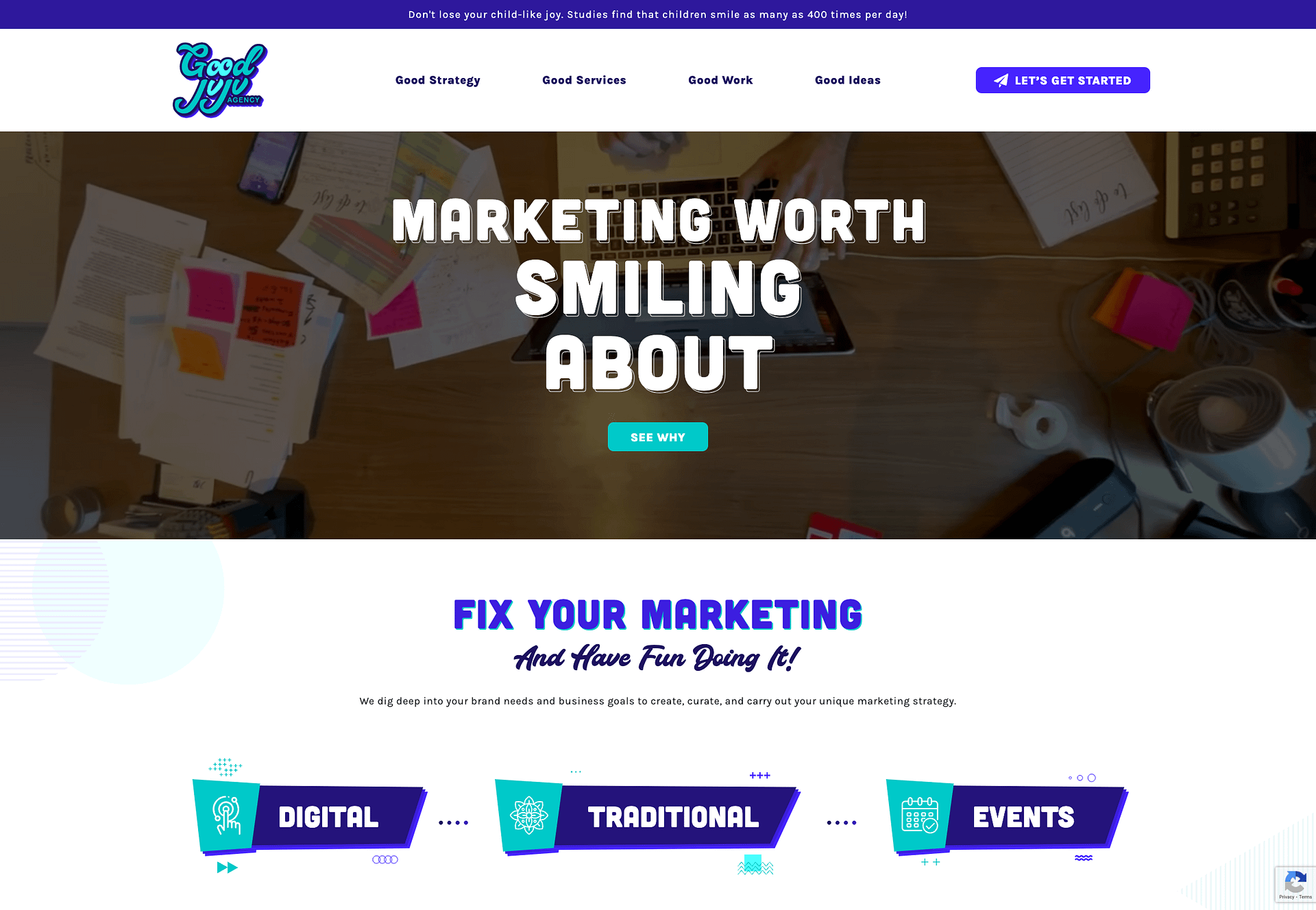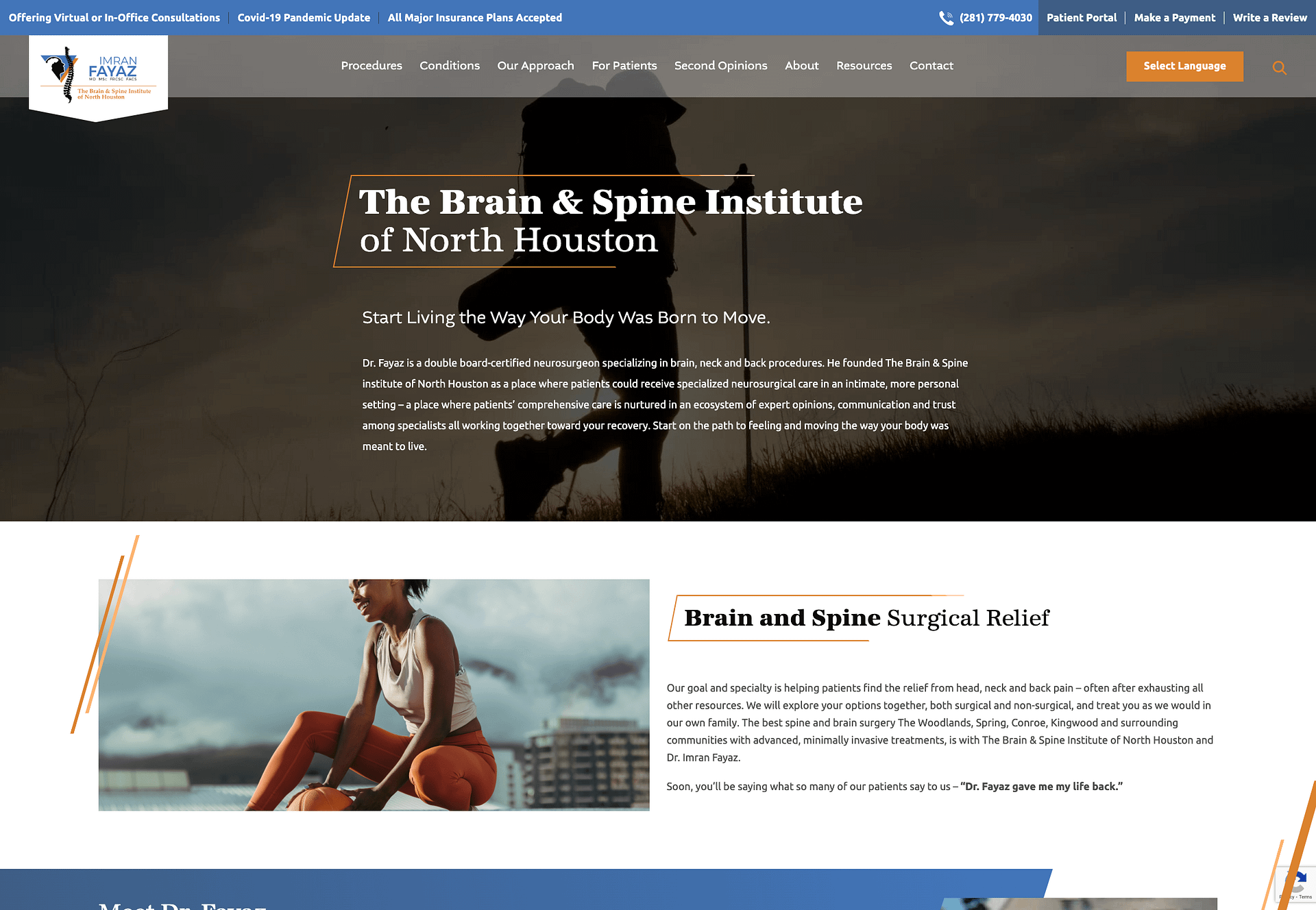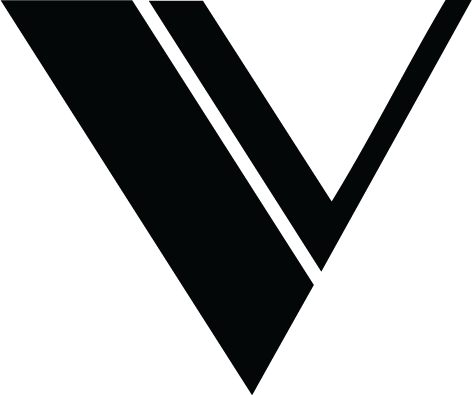 Redefining the beauty industry's standard of pretty

Nexwear was founded with a profound sense of empathy and a simple belief, incontinence shouldn't bring about feelings of worry, anxiety and loss of control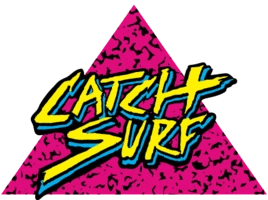 Add more style and function
Shred in style

Coco5 is the perfect drink for health and hydration, no matter what your activity level

Offering customers the chance to take their home-cooked meals on a global culinary journey

This apparel increases the intensity of your workouts by boosting your core temp. Higher-intensity workouts lead to higher caloric expenditure

All ThinkWrite products are developed in-house through a process that incorporates four integral elements of design: durability, comfort, sound, and optimization
Digging deep into your brand needs and business goals to create, curate, and carry out your unique marketing strategy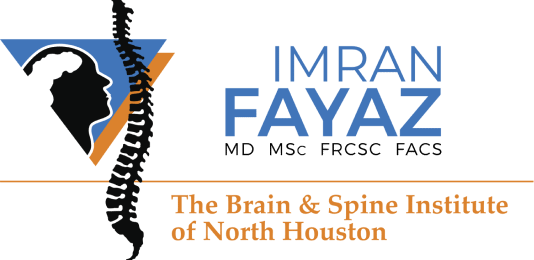 Specializing is helping patients find relief from head, neck, and back pain – often after exhausting all other resources
Brands we work with.
While we didn't build their original websites, we provide web support and ongoing maintenance for larger retail brands in order to enhance website user experience and optimize conversion rates. Meet some of our maintenance partners.
Agencies we're partnered with.
We're proud to support several digital marketing agencies across the country. Need help with Google Analytics? Google Tag Manager? Have issues with social pixels? We've got you covered. Our team works hand-in-hand with agencies to solve their client's analytics issues in a quick and efficient manner.