Precisely what you imagined
your brand could be, and more.
We live in the details here at //TECHYSCOUTS, and get excited about unique ideas and the passionate people behind them. We draw inspiration from our collaborative approach, and feed off our clients' visions to create marveled masterpieces that stand out from the crowd.
A selection of seven projects, dissected.
With more than 400 projects for over 300 clients, we can't possibly show you everything. Instead, here's a small selection.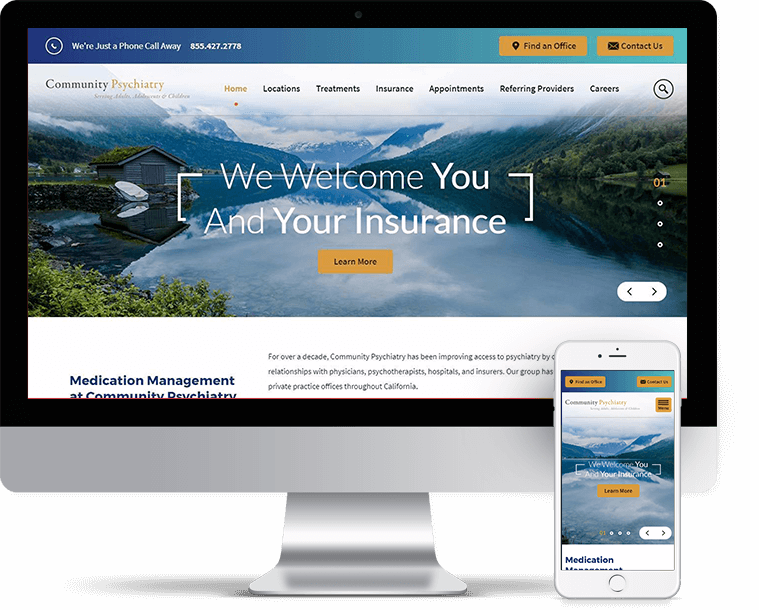 Community Psychiatry
Community Psychiatry improves access to psychiatry by creating cooperative relationships with physicians, psychotherapists, hospitals and insurers. We partnered with Community Psychiatry to assist with:
Brand Identity
Digital Strategy
Custom Design
Custom Development
Responsive Interface
User Experience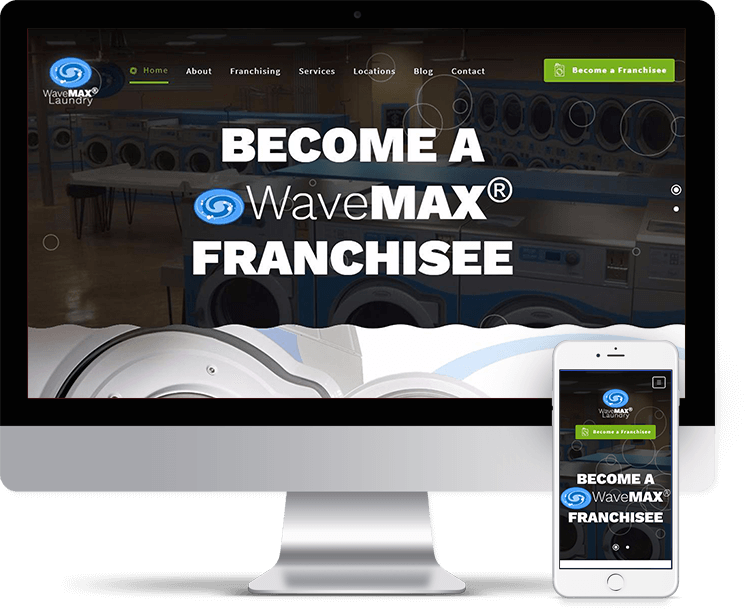 WaveMAX Laundry
WaveMAX® is not your typical laundromat! It prides itself on being the cleanest laundromat in town. With the most efficient equipment on the market, WaveMAX® will give you an awesome laundry experience. We worked hard to establish their:
Digital Branding
Digital Strategy
Digital Franchising
Custom Responsive Design
Custom CMS Development
User Interaction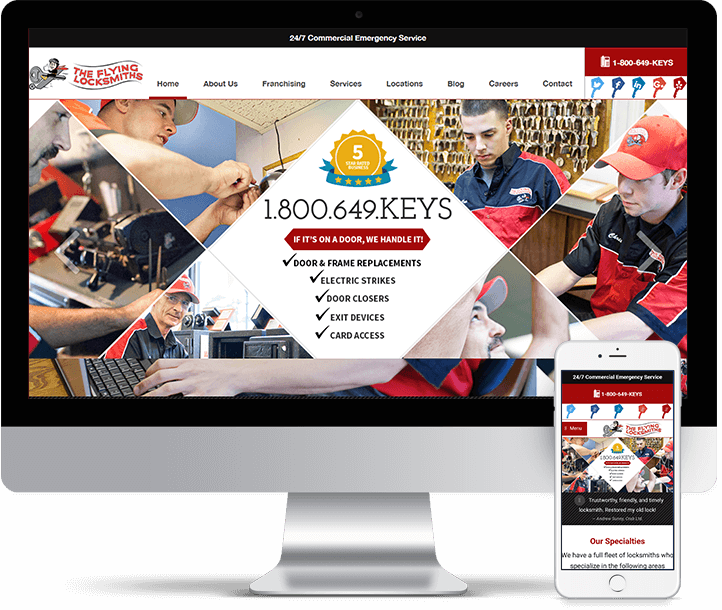 The Flying Locksmiths
The Flying Locksmiths is an all-inclusive security provider, with locations spanning the United States. With the fastest service in town, TFL blends old-school ideas with new-age technology to provide the best service with a friendly neighborhood smile. Our partnership included:
Digital Branding
Digital Strategy
Digital Franchising
Custom Design
Responsive Interface
Custom CMS Development
User Experience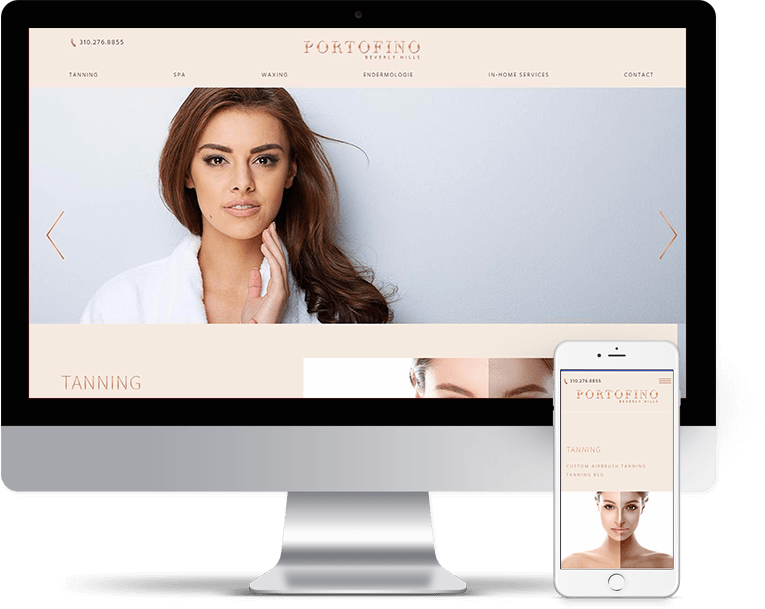 Portofino Beverly Hills
Portofino is an elite tanning and spa experience located just one block from the prestigious Rodeo Drive in the heart of Beverly Hills. We worked with Portofino to build a website to match the spa's serene atmosphere. This includes:
Digital Branding
Digital Strategy
Custom Design
Custom Development
Responsive Interface
User Experience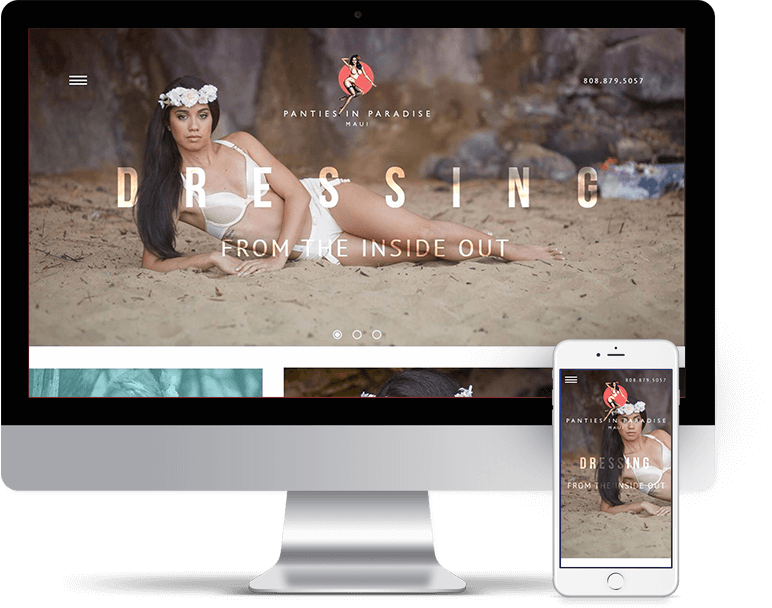 Panties in Paradise
Panties in Paradise is a luxury retail lingerie boutique featuring basic and specialty intimates. Located in Hawaii's picturesque Wailea, Panties in Paradise provides an elegant environment in which discerning clientele can shop in privacy for indulgent underpinnings in the style and size that flatters most. We worked together to create their:
Brand Identity
Digital Strategy
Custom Design
Custom Development
Responsive Interface
User Experience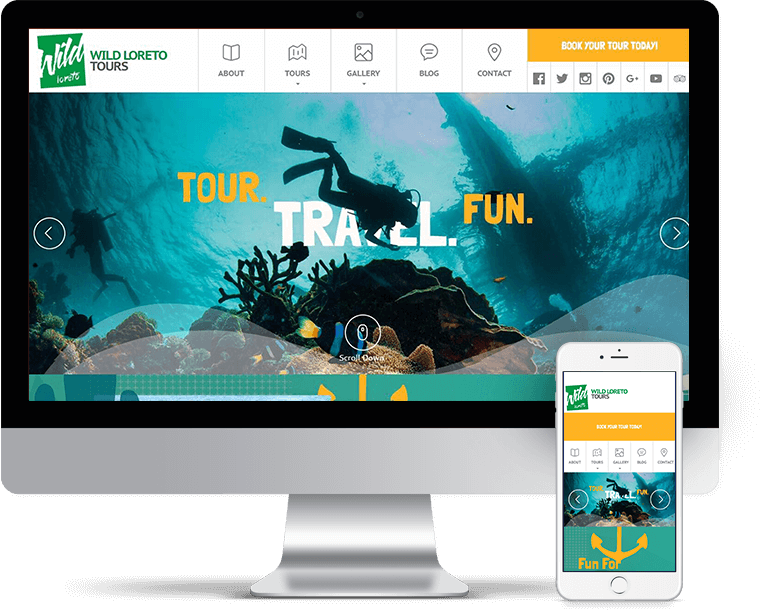 Wild Loreto Tours
Wild Loreto is the No. 1 tour operator in Mexico's Baja California Sur, offering unique outdoor nature adventure tours, island tours, historical tours, cave-painting tours, and beautiful sunset catamaran cruises. We helped Wild Loreto facilitate their:
Brand Identity
Digital Strategy
Custom Design
Custom Development
Responsive Interface
User Experience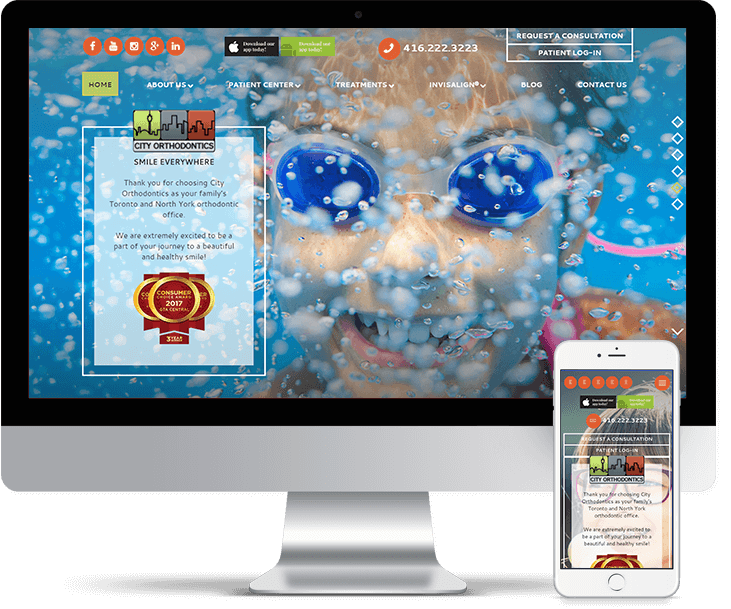 City Orthodontics
City Orthodontics is a leading orthodontic office in the Toronto and North York areas. We worked with City Ortho to tell their story through segments of lifestyle images that promote beautiful and healthy smiles. Back at it again with:
Brand Identity
Digital Strategy
Custom Design
Custom Development
Responsive Interface
User Experience